Posts Tagged "marketing automation"
---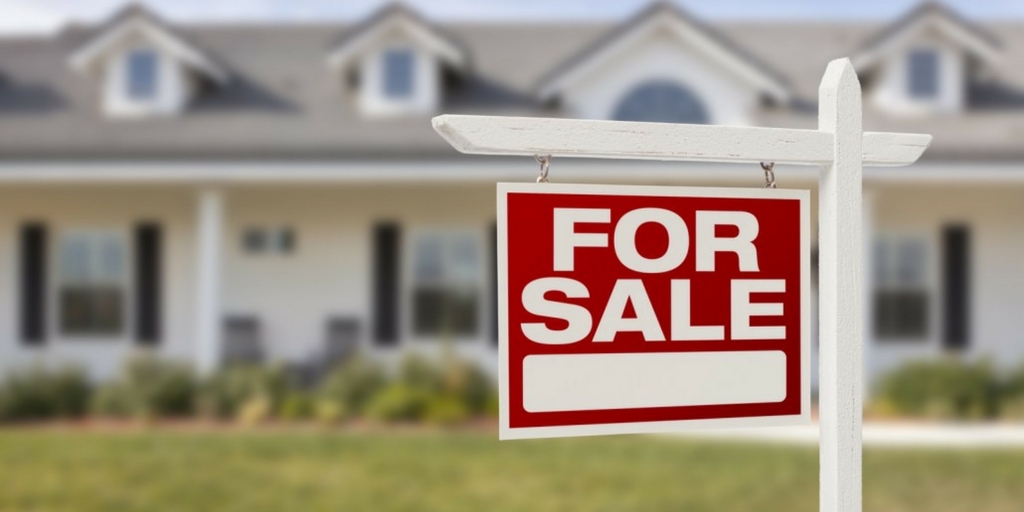 Real estate marketers using marketing automation can save time and money while increasing leads, conversions, and overall marketing success.
One of the biggest marketing trends this year is automation. HubSpot recently reported that businesses using marketing automation to nurture leads received a whopping 451% increase in qualified leads. So how can real estate marketing professionals reap these benefits while saving time and money on their efforts?
If you're using it right, marketing automation software can deliver real-time, personalized messages to prospective buyers and renters at every step of the lead-generation process. You can tailor custom email messages based on indicated interests, streamline social media efforts with scheduled posts, evaluate the success of your efforts, and adjust your strategy accordingly.
Check out these five ways that marketing automation can help you sell real estate, with suggested tools for each idea.
5 marketing automation ideas for real estate
1) Social media
Keeping your posts on multiple platforms up to date, consistent, and engaging can be a major time drain. Automating your social media marketing efforts lets you plan ahead and schedule updates on some or all of your social media channels, and lets you easily strategize about peak posting times.
Suggested tool: Sprout Social
2) Email
Having a segmented email list — sorted by when someone joined the list, what emails they've opened, their demographics, etc. — is key. This way, you can ensure you're sending the most relevant information to your prospects, keeping them invested (and keeping you out of their spam folder). Once you set up a template, plugging in your content is easy. You're able to manage your contact list and schedule emails in advance.
Suggested tool: MailChimp
3) Text messages
There's a good chance you're reading this on your cell phone, and, if not, it's probably close by. Savvy marketers are taking advantage of the ubiquitous nature of mobile devices and using texting to reach audiences with a short message that they're highly likely to read.
Suggested tool: TextMarks
4) Direct mail
While any number of virtual marketing platforms are beneficial, direct mail is still a powerful tool for real estate. It can be highly time-consuming to manage direct mail campaigns and mailing lists, but automation software that lets you generate geographically or demographically targeted mailing lists can help you reach your ideal audience.
Suggested tool: TriggerMarketing
5) Lead generation and nurturing
Converting website visitors to leads is always the goal, but it often comes with a back-breaking load of time-consuming labor. The right software lets you move your prospect through the sales funnel automatically, sending emails to educate them on the next steps, and scheduling them for viewings.
Suggested tool: SmartZip
What marketing automation tools are you using in your real estate marketing?
Related posts: