Archive for Elizabeth Hines
---
The 4 biggest messaging platforms now have more users than the 4 biggest social media platforms. Here's how marketers are leveraging messaging platforms for real estate to deliver content to target audiences.
Gone are the days when social messaging platforms were just about chatting or making plans with family and friends. You might be surprised to learn that "the combined total monthly active user count of the top 4 messaging apps has grown to 4.1 billion in 2018." 
Just to put that in perspective, that's well over half of the world's population and — perhaps even more strikingly — dwarfs the 2.19 billion monthly active users that Facebook reported in the first quarter of 2018.  
It's official: Social messaging platforms have surpassed "traditional" social media when it comes to active users. Not only that, marketers are taking notice, and beginning to think about how to leverage messaging platforms for real estate to deliver content to target audiences.  
Popular social messaging apps include, for instance, WhatsApp, Viber, Line, Snapchat, and Facebook Messenger.  
Tip: Use conversational content on messaging platforms for real estate 
As you might expect, a key element in the successful use of using social messaging platforms is to tell your story conversationally. This means tailoring your content to the specific wants or needs of your target audience, creating a compelling narrative with your content, rather than an overt sales pitch. 
This kind of storytelling is fundamental to content marketing.   
"Messaging and chatbots represent the next logical extension of the content marketing mission," writes Chris Frascella of the Content Marketing Institute. 
According to Thomas Husson of Forbes, "Messaging apps will introduce a paradigm shift for marketers where interactive and contextual conversations will replace ad broadcasting. New conversational interfaces will drive deeper relationships between consumers and brands."  
You may be thinking that this is all well and good for marketing products, but how does it apply to real estate marketing? The truth is, if you have a content marketing strategy in place, chances are, you have a story to tell, and these are tools to help you do it. 
Chatbots
Enter chatbots, the technology to turn your content into conversations. Chances are, you've already come face-to-screen with a chatbot and may not have even known it. 
These computer programs simulate human conversation using auditory or textual methods. Basically, it's software that communicates with your target audience inside a messaging app. Chatbots are already changing the way businesses interact with their prospects — and with each other. 
If you're thinking that you're about to be replaced by a robot, relax. AI technology that could take the place of human interaction won't happen anytime soon. Chatbots are a tool, and they need to be fed content and trained by human marketing professionals. 
T

ips for using chatbots

 

 

The first step is adapting your content for use in a chatbot conversation.  

"You can't just duplicate existing content in your conversational scripts," says Frascella.  

While the goals for your content are the same, the way it is delivered is different. That requires a shift in how it's structured. 

It's also important to be mindful of timing. Because chatbots require users to opt into conversations, retaining permission to access your audience in this way depends largely on content and timing. This means delivering engaging, meaningful, and valuable content at regular intervals, but not intrusively. 

For more ideas on creating a chatbot, check out this post. 

Social messaging platforms for real estate are opening new doors for you to deliver personalized content straight to your target audience. Make the most of this opportunity! 

Related posts:

 
Archive for Elizabeth Hines
---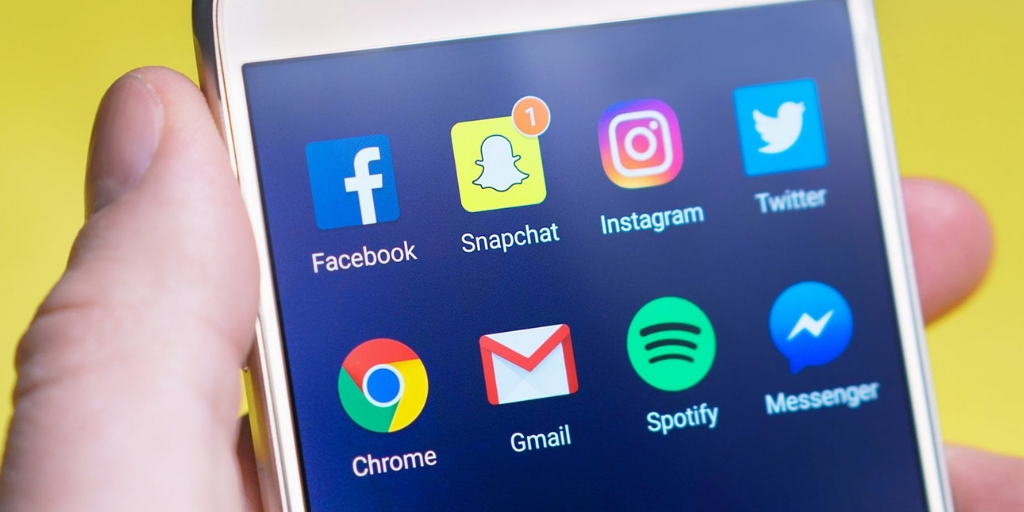 Social media fits real estate marketing like a glove—but only if it's done right. These social media strategies for real estate will help you effectively tap into new sources of leads. 
Real estate is a people business. That's why you should leverage a marketing tool that is also all about people: social media. 
If you have not begun developing social media strategies for your real estate business, now is the time to get started.  
Consider for a minute that in 2017, 81% of Americans had at least one social media profile. And the numbers are projected to continue skyrocketing: by 2020, 200 million people just in the U.S. are estimated to be on social media.  
And it's not just your high school friends, and distant relatives who are all over Facebook—professional marketers are tapping into social media in a big way. A recent survey of marketing professionals found that 41% plan to up their social media marketing budgets "significantly" in 2018.  
Social media strategies for real estate make a lot of sense. But that doesn't mean that all social media use is good for your brand—the key is to use it the right way. As Bubba Mills, chief executive officer of Corcoran Consulting & Coaching, puts it, "Done right, social media can increase your trips to the bank. Done poorly, it can drive you to the poor house."  
These three strategies will help you ensure that social media takes your real estate business to the bank. 
1. 

Know what's out there

 

You'll often hear people talk about "social media" like it's a monolithic entity. In fact, every social media platform is unique, and comes with its own set of challenges and advantages. As you think about what content to post, consider what platform will best serve your own social media strategies for real estate.  

Facebook and Twitter are ever-popular, and nearly any content can be tweaked to make sense on these platforms. More visual platforms, like Instagram and Pinterest, are ideal for showcasing properties or visual content like a before/after feature. To connect with target businesses or other industry professionals, LinkedIn is likely your best bet. 
2. Be a resource: a key social media strategy for real estate
We hardly need to tell you social media is a nexus for the best and worst. When your prospects scroll through their newsfeeds, they wade through a tremendous amount of useless information. Your goal should be to grab their attention with a standout topic, and keep that attention and interest by providing value to your audience.  
"When you write your social media posts, think of yourself as a teacher, not a salesperson," says Mills. "Educate with solid facts and materials readers can use." Establishing yourself as a trusted resource ensures a lasting and fruitful relationship with your audience. 
3. 

Keep your eye on the prize

 

As with any marketing endeavor, a crucial first step is a strategy. Social media marketing is no different. A clear, documented social media strategy for real estate, with measurable goals and a mechanism for collecting data on its effectiveness is crucial for success. In the end, it's all about generating leads—but it's important not to forget all the steps on the way to this overarching goal. 

Used wisely, social media can help build your brand, engage your potential buyers and renters, generate leads, and establish your reputation as a trusted resource. 

Related posts:
Archive for Elizabeth Hines
---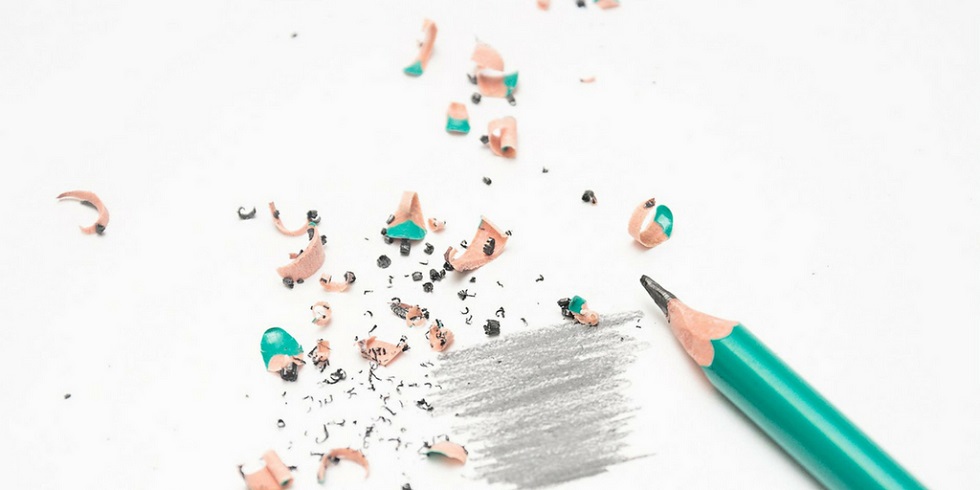 A real estate blog is one of the best ways to market your brand and properties. These five tools can help you generate relevant, engaging ideas. 
We've said it before, and we'll certainly say it again—a real estate blog is one of the best ways you can market your properties. Blogging helps increase search engine visibility, establish your brand, and drive web traffic (new leads). Maintaining an active blog also helps you build and maintain relationships and establish yourself as a trusted resource. 
So, blogging is great for your business—but what happens when you can't think of anything to write about. Content creation possibilities are endless but generating topics can nevertheless be daunting sometimes.  
As usual, the internet is here to rescue you. To get you started, here are five of our favorite sources for generating real estate blog ideas. 
1. Hubspot's Blog Ideas Generator 
Think Mad Libs: Give HubSpot three nouns, and its Blog Ideas Generator will give you topic ideas. This tool is a great way to focus on topics where you want to cultivate your authority and to generate blog post ideas for a topic cluster, in line with existing pillar content.  
2. Google AdWords Keyword Planner 
A free tool that allows you to search for a keyword related to your topic, Google AdWords Keyword Planner helps keep you on message by providing hundreds of keywords and phrases to help you generate ideas. 
 3. 
HitTail
This keyword analysis tool makes use of Google Analytics and Google Webmaster Tools data. It determines which keywords are driving traffic to your website and suggests additional keywords you could target to optimize traffic. Use these keyword suggestions to come up with real estate blog topic ideas. 
 4. 
Alltop
Co-created by legendary business advisor and author Guy Kawasaki, Alltop aims to help you answer the question "what's happening" in topics that pertain to your business. Essentially, it provides a list of recent posts from the most trusted blogs on each topic. It's a great "in" on the most important conversations going on among thought leaders in the real estate industry. 
 5. 
Ubersugggest
It may not be the best tool for coming up with actual post titles, but for generating general topic ideas, you can make Ubersuggest your go-to. Enter a word or phrase, and Ubersuggest produces a long list of results containing the word or phrase followed by related phrases. 
Bonus: Twitter 
Yes, you read that right. Twitter can actually be a useful tool to generate blog post ideas. Try running a Twitter search using your keyword proceeded by a hashtag (#properties, for example) to get a list of tweets containing your keyword. Twitter also has the bonus of being likely the most up-to-date conversation you can find on the web. 
Now, all you need to do is to compile a list of real estate blog ideas, create an editorial calendar, and get started.  
Related posts:
Archive for Elizabeth Hines
---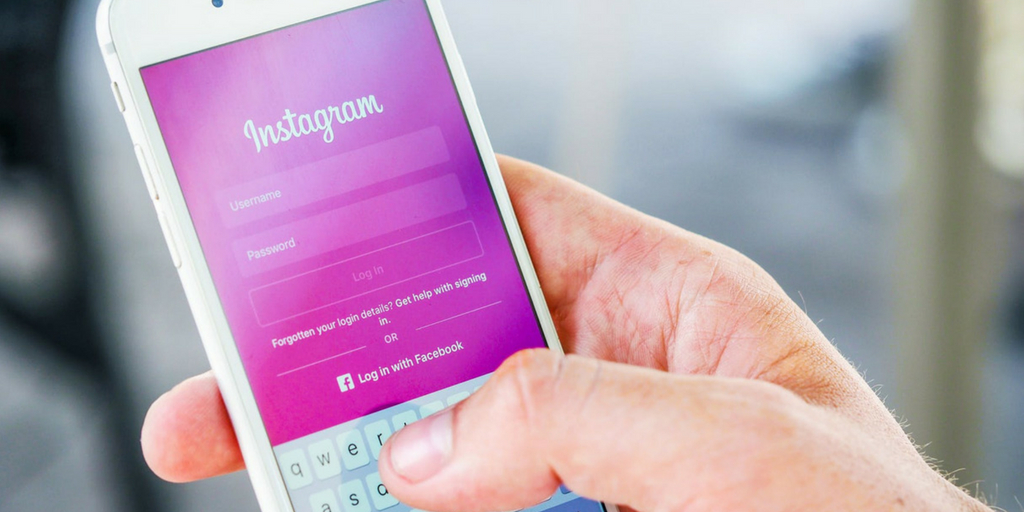 Instagram continues to lag behind other social media platforms when it comes to real estate marketing. But these five accounts have it figured out—follow them for ideas on how to use Instagram to promote your brand and properties.
Instagram remains an emerging platform for real estate professionals, and, given its overall popularity, it's puzzling that it hasn't taken over the real estate marketing world. With the majority of real estate searches beginning online, social media is an ideal way to showcase listings.
As the average age for other social media platforms rises, Instagram has a lower average user age, and furthermore, much of its success comes from the fact that it keeps advertising much less invasive than its competitors. That doesn't mean that Instagram marketing isn't effective though. It's time for real estate marketers to take advantage of this platform.
Here are five of the top real estate Instagram accounts that are using their profiles to boost their marketing efforts.
1)     realestatelegend
Who doesn't like a good meme? Realestatelegend has garnered a loyal following by posting memes that give real estate professionals and enthusiasts a laugh. It's a great reminder that, while we devote a tremendous amount of time and energy to educating and persuading our followers, entertaining them can sometimes be just as effective.
2)     realestate_academy
Boasting over 133K followers, realestate_academy is one of the most popular real estate pages on Instagram. It makes use of the visual nature of the platform to highlight beautiful photography, as well as professional development posts and audience engagement.
3)     beginninginthemiddle
Everybody likes a good before and after story! Beginninginthemiddle is the output of a husband and wife team, dedicated to low-cost/high-drama renovations. They post incredible transformations—a great reference point if you're trying to show prospects the potential in a fixer-upper property.
4)     galloestates1
Ok, so it might not be for everyone (I don't necessarily want to see my real estate agent lifting weights), but this Beverly Hills-based realtor has one thing figured out: brand building with a personal touch. His Instagram account is engaging, and a good reminder that real estate is personal. You don't need to post gym selfies if that's not your thing, but Instagram is a great place to give your brand a face.
5)     the_real_houses_of_ig
With a whopping 1.8 million followers, the Instagram account of The Real Houses founder and editor Kate Rumson is a visual smorgasbord of her brand. Her posts demonstrate her talents in interior design, real estate investment, development and construction, and social media. What's most striking is the beautifully composed photography and compelling visuals.
Feeling inspired? Get Instagram-ing, and tell us about your efforts.
Related posts:
Archive for Elizabeth Hines
---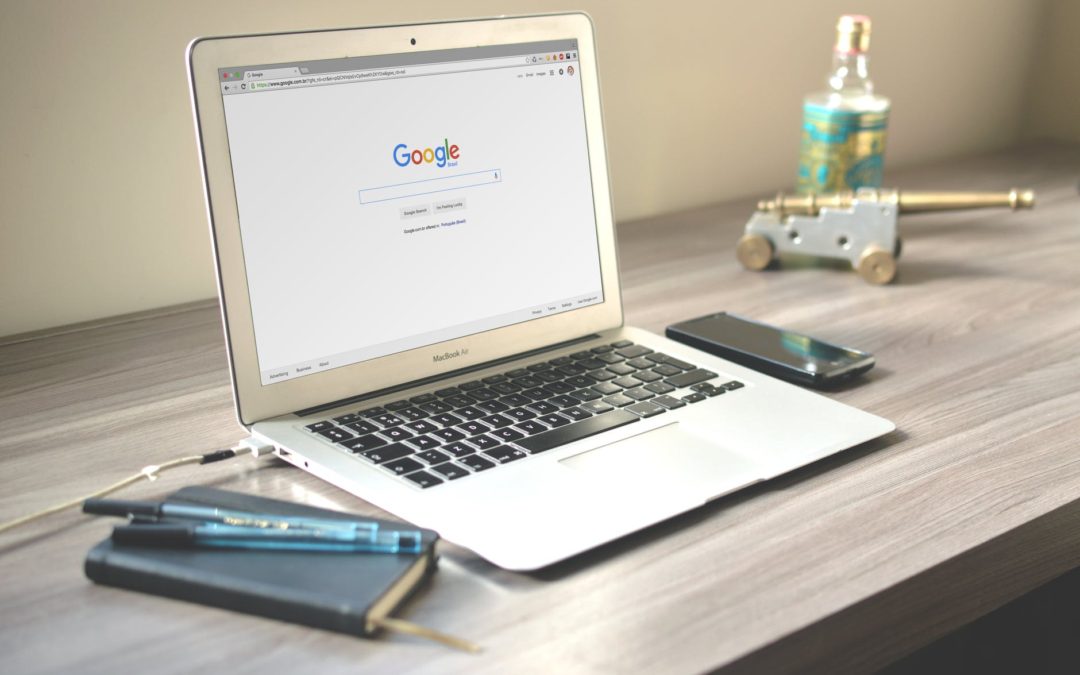 Google sitelinks boost a website's visibility and credibility, and they help users get right to what they're looking for. Here's what real estate marketers need to know about them.
Do you ever wonder if visitors to your website are going right to what they're looking for? For example, if a potential buyer does a google search for properties in your area, will he or she be taken directly to listings, or need to navigate through your website first?
This is where Google sitelinks come in. These links are shortcuts, or a table of contents, designed to help users navigate to the right part of your website quickly, rather than needing to load the homepage first. Here's why real estate marketers need to know about Google sitelinks, and how they can help market your properties.
How do they work?
If you frequent Google (and who doesn't?), it's likely that you've seen sitelinks in action. Typically, if a site is the #1 search result from a query, sitelinks will appear below the listing. To create the links, Google's algorithm analyzes your website's structure and content. It finds the most popular and useful content, and lists it as shortcuts below the search result.
These shortcuts "deep link" to pages within your site, like your blog, pages for specific properties, other content offers, etc. If you use Google AdWords, you'll recognize sitelinks as very similar to the links that appear in ads—but in this case, Google chooses what links get featured.
What's so great about Google sitelinks?
There are all kinds of benefits if you can manage to get sitelinks to appear when your website pops up in a search. In fact, having sitelinks is an excellent indicator of a website with a healthy SEO. It means that your site is properly constructed to allow Google's algorithm to mine and sort its content thoroughly, and feature key components.
Sitelinks help to increase the chances of your most effective pages getting more visibility. Since the algorithm that sets up the table of contents for your website factors in popularity, the content on your site that has historically performed best will continue to get a boost. In the same vein, having those most effective pages be your web calling card instantly lets your audience know what you have to offer. Sitelinks helps put an emphasis on your premium content and properties.
As you might guess, Google sitelinks can significantly improve your click-through rate. Again, since your most popular pages end up front and center, there's a greater chance that searchers will click them right away. You also get a free enhancement of your credibility, just from the fact that with sitelinks, your site takes up more space among search results, drawing the eye.
How can I get sitelinks?
Since there aren't any official guidelines from Google on how to get sitelinks, we need to extrapolate some best practices. Here are five tips to get you started:
Related posts: