Posts Tagged "Millennials"
---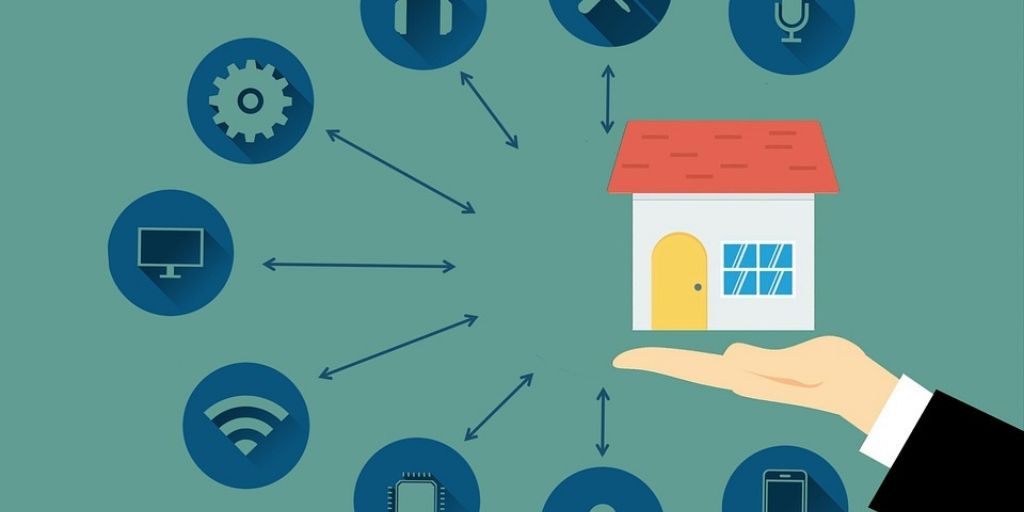 From security and privacy measures to wellness amenities, here are six luxury real estate trends for marketers to take note of. 
Smart home technology, high-level amenities, and emphasis on security — those are just some of the luxury real estate trends that will shape the market this year and beyond.  
 Here's what you need to know, boiled down to a 5-minute read.  
Overview of the luxury real estate market trends in Boston
The luxury real estate market is changing rapidly due to technology that allows for increased consumer mobility. More and more buyers are able to tour homes virtually, giving them access to properties around the clock. Affluent buyers have started to expand the ownership of property beyond their historical locations, branching into new areas and even across state lines. 
And let's not forgot about millennials. While Baby Boomers still possess more current wealth, younger buyers continue to grow tremendous spending potential. That is why they have become a crucial market segment for luxury real estate agents. 
Luxury real estate trends to look for
Similar to other industries, the real estate world is driven by demand. In fact, the nationwide average selling price for luxury properties increased towards the end of 2018 despite increased mortgage rates. But several factors remain constant: the trends and features that come with high-end homes. Here are the most popular trends. 
1. Smart homes
Connectivity and convenience go hand in hand in luxury real estate. A home equipped with the latest in digital technology is a statement of wealth and modernity. The smart home does not only benefit the environment but deliver financial benefits to the owner as well. For all the developments with smart locks, smart thermostats, and more, we are only seeing the beginning of the smart home revolution. 
2. Advanced security
The affluent home buyers spare no expense to ensure their lives and items remain secure. From hiring architects who conceal houses to scraping their properties off the grid, this market segment invests heavily in security.  And more advanced features and products will hit the market in the next few months. 
3. Focus on privacy
In addition to security, buyers at this price point also value privacy — and they are willing to spend big bucks to achieve that sense of complete seclusion. If you acquire a home for $5 million, you do not expect it to be visible to neighbors or have anyone from the street walk to your front door. Buyers want homes with gates, hedges, and walls, but not that big chain link fence. Aesthetically pleasing privacy features add a different layer to it. 
4. Guest suites
Most luxury buyers are embracing the trend of guest suites. The suite does not have to be detached. It can sit right off the garage downstairs or be equipped with an en-suite bathroom to be used by visiting family or friends, as well as the live-in maid or nanny. Buyers also prefer extra space and rooms for home offices, workout rooms, or a gym. 
5. Swimming pools, particularly smaller ones
A pool is one of the key expectations in any luxury property. However, few people want the pool to take up the entire backyard. Instead, home buyers may opt for a smaller plunge pool or a "glorified jacuzzi." With the construction of big homes on small lots, the trend makes perfect sense.  
6. Amenity-rich homes
Customized libraries, wine cellars, yoga roof decks, serenity spaces — affluent buyers have moved beyond private gyms. And developers are responding accordingly, adding wellness amenities to new projects. Eco-friendly features have also begun to play a more significant role with buyers specifically searching for LEED–certified buildings.  
What trends have you noticed in luxury real estate?  
Related posts:
Posts Tagged "Millennials"
---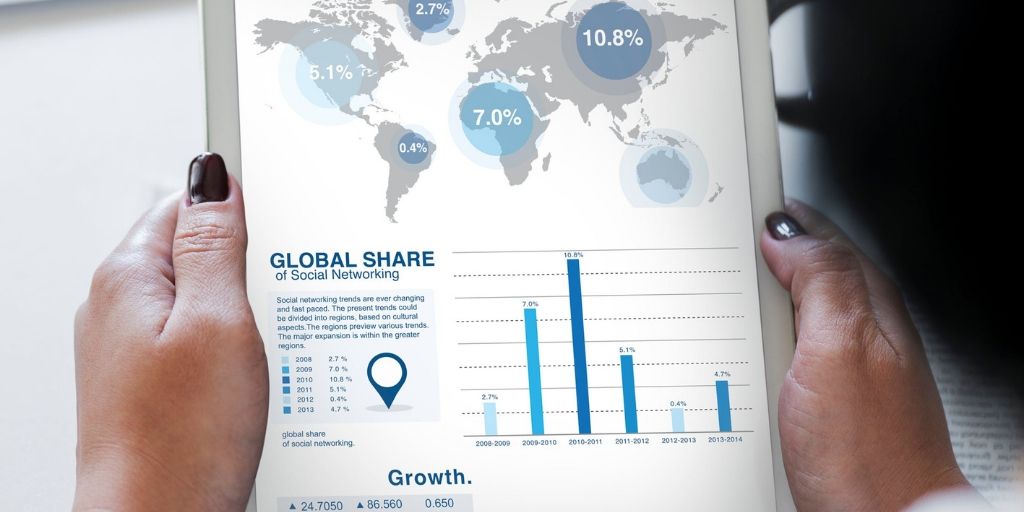 Social media is a natural fit for real estate marketing. Here are five social media
 stats
that prove your real estate brand needs to be active on social media.
---
Highlights: 
3.5 billion people will use social media networks this year.

 

Real

 estate marketers can take advantage of detailed targeting available

 through Facebook.

 

Real estate marketers 

who 

are succeeding on social media are finding innovative and creative ways to relate to users and showcase their property

.

 
---
Social media has changed the world as we know it. From connecting with old friends to up–to–the–minute news coverage, social platforms are a constant in 2019. In fact, it's estimated that 3.5 billion people will use social media networks this year.  
With those kinds of numbers, it's easy to understand why businesses are heavily investing in digital marketing on social platforms. Consider some more social media stats: a recent survey found that 73% of small businesses are investing in social media marketing.   
We've talked a lot about the importance of social advertising and we're sticking by it. The combination of paid and organic advertising on sites like LinkedIn and Twitter can help get your property in front of the right audiences.  
We know that social media posts are time–consuming, whether you're creating original content or curating posts. This can play a big role in marketers sticking to more traditional advertising methods. But if you're looking to target specific audiences and run ads that speak to them directly, the social media stats speak for themselves. 
Here 
are
5
 social media stats and how they can affect your digital marketing strategy.
Despite all the headlines in the last year, Facebook is still the most popular social media platform out there. And marketers shouldn't ignore this platform when advertising properties. Aside from Facebook's popularity, real estate marketers can take advantage of detailed targeting available through the social platform's paid advertising options. After determining the goal of your campaign, you can set key targeting options and make sure your ads are getting in front of the right audience.  
Millennials use social media more than any other age group and the majority of them access social media on their phones. This is crucial information for real estate marketers trying to understand the buyer's journey and determining what platforms will work best for their audience. For example, are they trying to lease apartments near a college or university? Knowing that Instagram is the fastest growing platform or that messaging apps are the most popular form of communication amongst millennials is key.  
According to a survey by Digital Information World, internet users are now spending an average of 2 hours and 22 minutes per day on social networking and messaging platforms. And that's a lot of opportunity for marketers to showcase properties. Don't miss out on organic (and paid) searches for properties. Make sure to post your blogs, photos, and virtual tours to your social media pages to expand your reach. 
Social media is one of the most cost-effective ways to market your property, engage with audiences, and establish brand loyalty among customers. Tracking your social media efforts is key to optimizing your strategy and tweaking your plan to increase performance. Gauge the effectiveness of your social media strategy using these data points that reflect your digital marketing objectives. 
Social media is all about engagement. Users don't want to engage with brands that are pushing their properties. Users want informative, interesting, and, yes, even fun content. Real estate marketers who succeed on social media are finding innovative and creative ways to relate to users and showcase their property so that social browsers are drawn to your content. 
These social media stats prove excelling at social media could pay off for your real estate brand. What does it take to become a whiz? Keep reading our blog or contact us to learn more.  
Related posts: 
Posts Tagged "Millennials"
---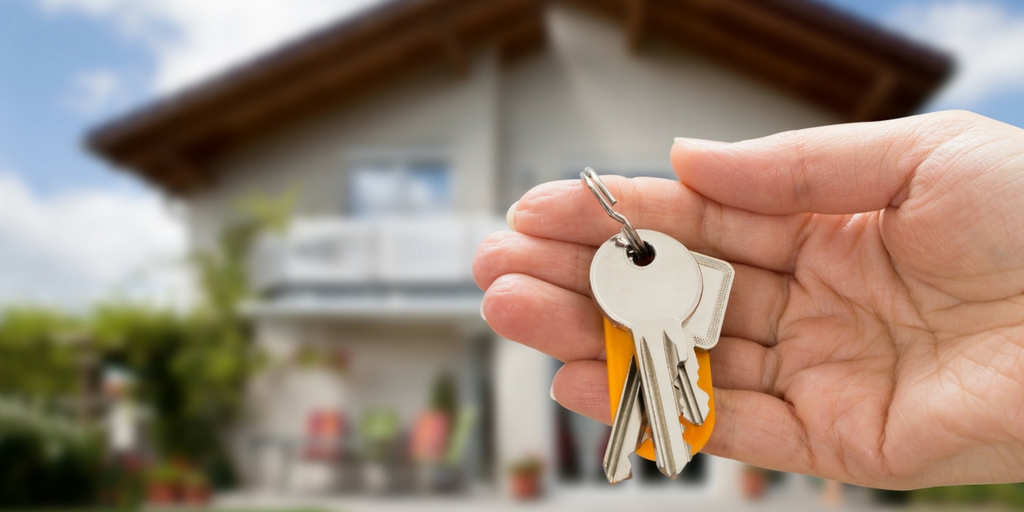 Content marketing grew one real estate marketing firm's sales by 300% in less than a year.
Consumers are increasingly going online to conduct research before making a purchase. And that holds true for even the largest investments.
The National Association of Realtors reports that a whopping 94% of Millennials who recently purchased a home relied on websites in their search process. And that's not just a generational phenomenon — the majority of Baby Boomers (84%) and 69 to 89 year olds (65%) did online research while seeking a new home as well.
Real estate marketers have an enormous opportunity to get their properties in front of more potential buyers through content marketing. With an inbound marketing strategy, customers who are looking for a property like yours will come to you through their own online research.
Take, for example, this case study about a prominent real estate marketing firm in one of the most competitive markets in the U.S. When traditional tactics weren't bringing in the kind of business needed to sell 1,500 new-construction homes in a new planned community, the firm turned to a new content marketing program to increase web traffic and build brand awareness.
The results were almost immediate. The new digital and content marketing efforts drastically increased web traffic, conversions, and sales. In just 90 days, sales had increased by 37%, and in less than a year, a whopping 300%. At least one-fifth of buyers were sourced directly from the website.
Download this case study to learn more about how content marketing helped the real estate marketing firm drive traffic to their website and increase sales.
Related posts: